School Philosophy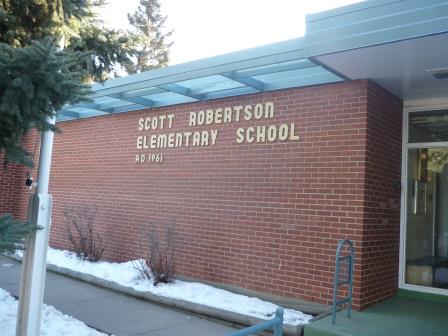 At Scott Robertson School we ensure high levels of learning for all our students in a safe and supportive environment. Staff are committed to student learning, professional collaboration and student results.
We envision a school that is responsive to the needs of our school community and challenge each child to develop core competencies and skills to become lifelong learners and leaders.
We strive to enhance, motivate and inspire "Every Child, Every Day"